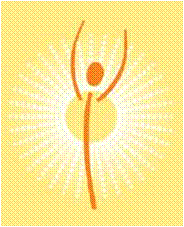 Head To Toe Wellbeing

Pilates -

Yo

ga -

Energy Healing
Building strength from the inside out
Crystal Healing

​​​​
​
Crystal healing is a centuries-old practice harnessing the unique energies of crystals to promote well-being. Each crystal resonates with specific vibrations that interact with our own energy systems. When placed on or near the body, crystals can rebalance and align our energy centers, aiding physical and emotional healing.
This practice can help reduce stress, anxiety, and negative emotions while enhancing positive energies. By facilitating energy flow and promoting a sense of harmony, crystal healing supports physical vitality and mental clarity. As a complementary therapy, it offers a natural and holistic approach to achieving overall balance and wellness.
​
You can receive a crystal healing treatment in my studio or through distance healing.
​
​