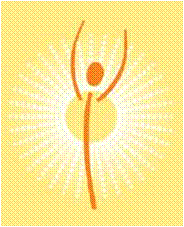 Head To Toe Wellbeing

Pilates -

Yo

ga -

Energy Healing
Building strength from the inside out
There might be times when we can't see each other in person, but all our sessions are running as usual and you'll always have the option to join via Zoom. So there's no need to go without your dose of Pilates (Classes or Privates), Barre or Yin Yoga - joining a class is only a few clicks away!
Friday 9:30 - 10:30 Pilates Shedfield/Zoom
Chandlers Ford
Fryern Pavilion
Greenways
SO53 2LE
Shedfield
Study Centre
St. John's Lane
SO32 2HY
Conditions
Please give us 24 hr notice if you need to cancel a class. That way you can also swap and attend a different class than your usual one, to make sure you don't miss out.

If you cancel with less than 24 hr notice, you will be fully charged for the class, and you won't be able to attend another one to catch up.

All classes will start promptly, so please arrive in time to avoid disrupting the class once it's been started, and also so you don't miss the warm up or initial instructions.

Anyone arriving more than 10 minutes late wil be admitted only at the discretion of the teacher.

Please make sure that your mobile phone is switched off or on silent mode during a session, as a courtesy to the class, unless prearranged in special circumstances.