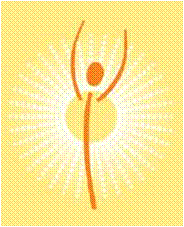 Head To Toe Wellbeing

Pilates -

Yo

ga -

Energy Healing
Building strength from the inside out
Welcome to Head To Toe Wellbeing ​​​

​
​
​
I believe that we are multi-dimensional beings and that for us to feel and be at our best in our every day lives we need to be equally balanced in mind, body and spirit.
I take a holistic approach to wellbeing that revolves around offerings where each element contributes to a harmonious equilibrium of the strength of Pilates, serenity of Yoga, the healing energies of Reiki and the transformative power of crystal healing.
​
Whether you seek physical strengthening, energy alignment or holistic rebalancing - we have something for you to explore. Welcome to a place where different modalities converge for your holistic balanced empowerment.
​